Positive Reviews = More Customers
We at Internet Marketing Images value our relationship with Made in the Shade and take great pride in being an Approved Vendor.  At Internet Marketing Images "IMI" we have developed an amazing new system that allows you to build on your great reputation, and increase your positive Google reviews.  Our system called Start My Review will allow you to showcase your 5 star reviews directly on your website, while filtering out any potential negative reviews that may occur.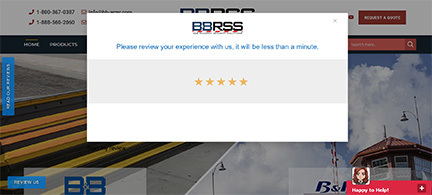 The system is quite simple.
We link up your Google, Facebook, Yelp, BBB, and Yellow Pages account to our system.
We then add a simple line of code to the back end of your website.
Now you have an amazing tool, that will constantly scour your review sites and pull 5 star reviews to your website. You will also have a filtering system that will only allow your website visitors to leave you a positive review, and will notify you via a secure messaging system if a user wishes to leave a negative review.
You can see a live demo of the system at www.startmyreview.com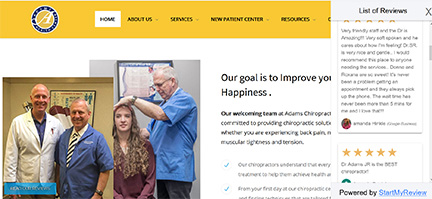 The best part!  Our system is completely free to all Made in The Shade Vendors, this is a $1300 dollar value.
To sign up for this service please email us directly or fill out our form at https://www.internetdigitalmarketing.com/consultation/ and let us know you would like the review system added.
Thank You,
Dan Stalfire
Internet Marketing Images, Inc.
919 289-4790 direct ph.