ABOUT INTERNET MARKETING IMAGES
We are a digital marketing agency that will wow you with our work and amaze you with our incredible customer service. When you become a customer of Internet Marketing Images, you will wonder why you did not find us sooner. We treat every customer like we want to be treated, and we understand every customer is unique.
Experts for you
IMI is not a one size fits all marketing company. We work within your budget to make digital marketing work for you. We are experts in the multifaceted world of internet marketing, From award winning web design and search engine optimization to social media and online lead generation, we have a solution for you. With over 24 years of experience we have the unique ability to understand your company unlike most other marketing firms.
Your Suggestion Matters
Every suggestion we make will pass through these spectrums before presentation to insure they are both practical and feasible. In 1997, our owner, Dan Stalfire, had joined a small Jeep club in Dallas and was tasked with putting together a website for the club. After tirelessly searching for a reasonably priced designer, he made the determination he would have to build it himself. After a successful launch and rapid growth, Dan had found his calling and IMI was born. Originally founded as a one man show solely as a web marketing and web site developer, IMI has grown and expanded to what it is today.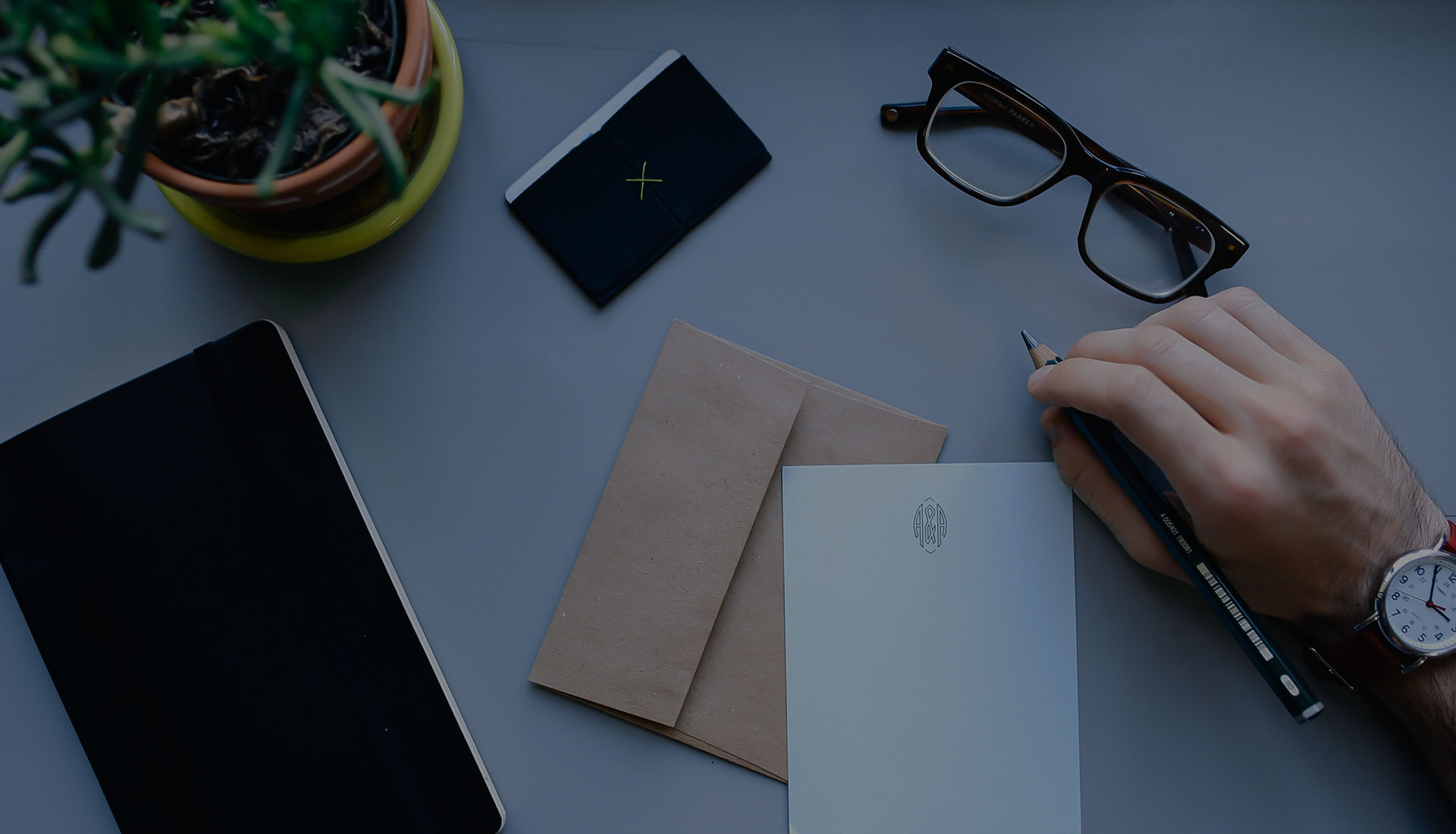 I wanted to take a quick moment and say thank you for all you have done for us at K-9 University. As you know, we have been using Internet Digital Marketing since April 2010 with the launch of our new web site www.k-9.com . Since then, we have made an update/change to our site, added a mobile site and have retained your services for our SEO marketing. I really appreciate your great customer service and your impeccable quality of work. We have received numerous comments about our websites appearance and ease of navigate. I really appreciate all your hard work and the time spent helping us grow our business.

I hired Internet Digital Marketing in 2012 to redesign a website and help me with marketing of our Shade Arbors and Patio Covers website. They were extremely professional and communicated with me throughout the entire process. They had said it would take about 3-4 months in order for me to start receiving leads. However, I was starting to receive leads within the 2nd month. Great experience and I would highly recommend this team. Great Work!

Acme Sign Company has been working with Internet Digital Marketing for several years. IDM did a complete redesign of our website and delivered above and beyond our expectations. They are professional, dedicated, and responsive to our ongoing needs. What is particularly exceptional about their team is that they are marketers at heart and understand the commitment to excellent customer service. We at Acme Sign Company highly recommend Internet Digital Marketing.

Launching our new site with Internet Digital Marketing has been a great experience. They are really there to help both pre-launch and post-launch and have made the whole experience a breeze. Since launching we have already seen a strong increase of brand awareness and an increase in sales. Turnaround was very quick and the quality was beyond what we expected for the price. We highly recommend their serveries!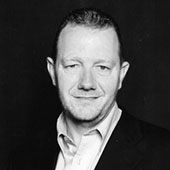 Dan Stalfire
CEO
---
Dan "Falc" Stalfire is an avid hockey player, outdoor enthusiast, and volunteer Firefighter and EMT. He is married to the love of his life, with whom he has 3 beautiful girls. Dan founded the company in 1997 and passionately loves digital marketing. Dan went to the University of North Texas where he majored in entrepreneurial marketing and minored in Global marketing. He brings his passion, dedication and eye for success to his clients every day.
Dan has been rated as a top 10 expert in his field, and he holds a US Patent, several copyrights, and trademarks. Dan has written numerous articles about SEO, and is a regular guest speaker on all digital marketing subjects.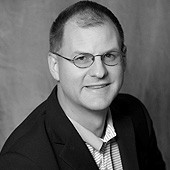 Patrick Dooley
President
---
After graduating with a Bachelor's degree in Finance from the University of North Texas Patrick Dooley helped Dan Stalfire create Internet Marketing Images. The goal was to start a digital marketing firm to grow the local Business. Patrick joined IMI full time in 2006 as the Accounting Director and is now in charge of Operations and Marketing Analysis. Patrick's experience in both corporate and small business management provides the unique perspective that every business owner respects.
Since graduating Patrick hobbies includes time with God, Family Time, and shooting.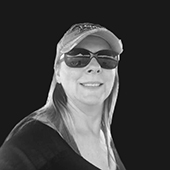 Jodi Stalfire
Sr. Vice President
---
Jodi has been involved in the day to day operations of the company since its inception in 1997. Jodi holds a Bachelor's degree in business Management and brings her calm organizational skills to both the company and her clients.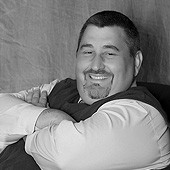 Joe Chandler
Vice President
---
Joe started his career in the US Navy as a Nuclear Power Operator, then left to work in one of the world's largest consumer electronics conglomerates, Sony, as part of both consumer and business marketing departments. Joe has an MBA – Marketing and BS – Business Administration. Joe's experience spans both corporate and small business marketing. Joe joined Internet Marketing Images in 2011. With such a broad experience, Joe brings an understanding of business, programs management and marketing that is unmatched.
Joe's Hobbies include: Time with God, family, Historical Studies, Football, and Baseball. Joe is currently writing a book! Favorite Quote: "Trust, but Verify" – Ronald Reag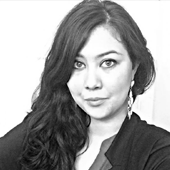 Dani Sheller
National Sales Consultant
---
Dani has been working in the digital marketing industry as an SEO content writer for five years. After a long stint managing a busy call-center in the Raleigh-Durham area, she took a break to begin a novel and work as a freelance content writer for nationwide companies.
In her spare time, she enjoys spending time with her two young boys, playing music at local venues, and hiking in different areas across North Carolina.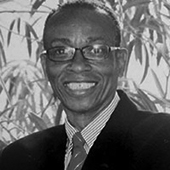 Leo Barron Hicks
National Account Specialist
---
Leo was born and raised in East St. Louis, Illinois, one of the roughest and most depressing communities in America. He acknowledges and deeply appreciates the love and support of a nurturing extended family, who taught him the difference between right from wrong.
Married for over forty years with two children and four grandchildren, Leo is well educated, having earned a Bachelors, Master's and Law Degree, as well as a number of professional certificates, including but not limited to Information Technology Infrastructure Library and Lean Six Sigma Six certificates.
For 15 years, Leo practiced criminal law in the State of Wisconsin. His experiences inspired him to write three books on the subject of race and justice, i.e., "The New Cotton, From Race Chattel Slavery to Race Conviction Slavery" and "The Cotton Chronicles, American Apartheid, Prisons and the 21st Century Cotton Gin" and "Cotton's Prophesy".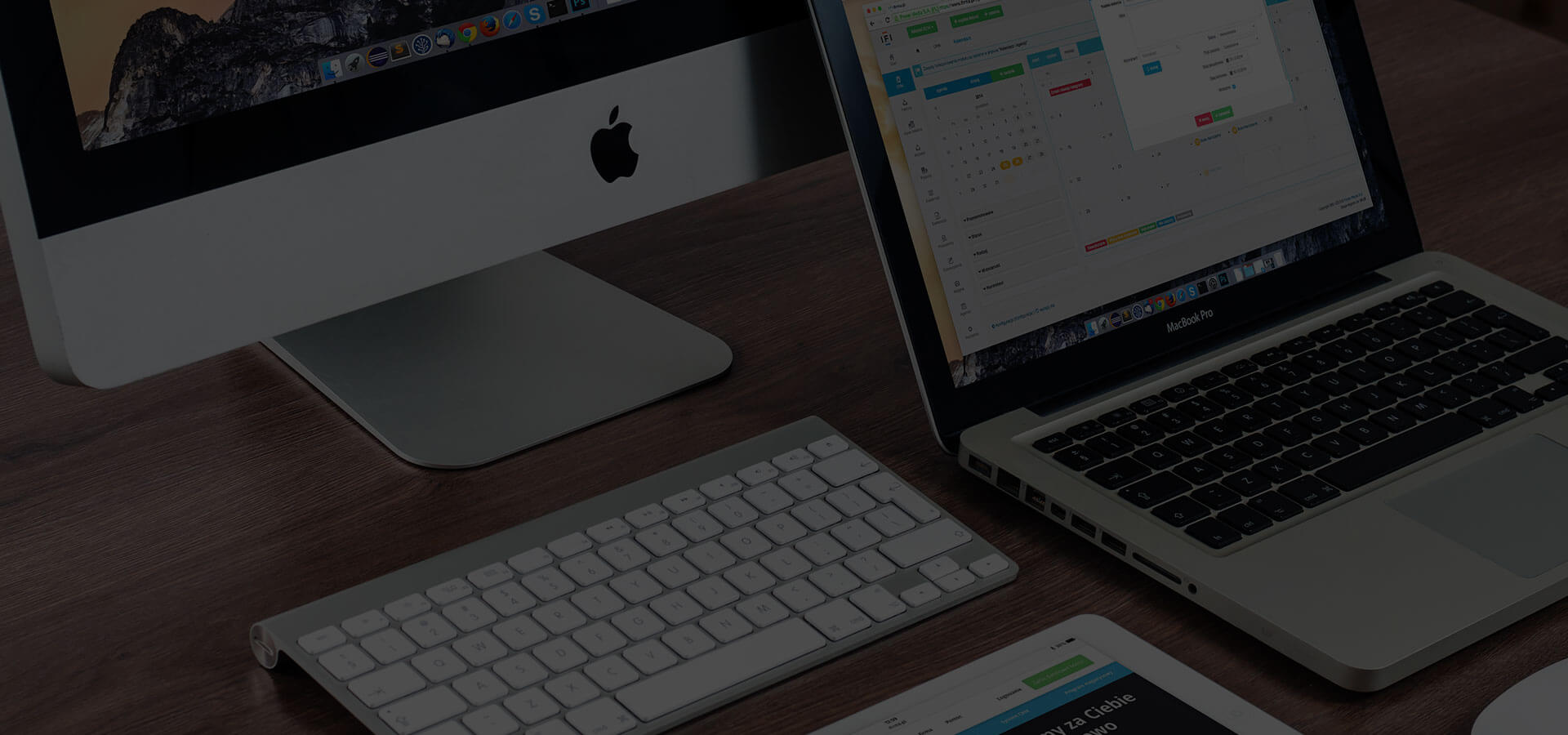 Get In Touch Now
We are looking forward to work with you !