Small Business Digital Partners
Web Designing in Raleigh, and Dallas: the Importance and Why You Must Have a Good Image
Your image is everything! The impression that you give to people during a first visit will determine how they are going to address you in the future. This is dragged into the corporate and business world, where people will engage with you depending on your image. If people get the impression that you are not professional or skilled to offer the kind of goods or services that they are searching for, they will most likely not be interested in your organization.
There is no easier and better way of building a good image in Raleigh, and Dallas than to build and design a website. While the world runs into the virtual community-the internet- for solutions, it is inevitable that you design your website in such a way that you put your best foot forward. You may be amazed at the returns that you will get in the long run- And what more could anyone ask for
Web Designing In Raleigh, and Dallas Is a Smart Move
We live in a world of competition. The challenge of seeing your business grow in Raleigh, and Dallas, and get to a sustainable level is very high. Sometimes you may want to give up! However, smart people will tell you that it is not hard work only that will help you be at your best in the competitive world. Rather, only the smart and witty people will survive the competition. Simple things such a building a good image through web design will help you be at your best. Therefore, you should always consider hiring the best professional in web designing. A good web designer should be:
Creative
Skilled
Trained
Experienced
Raleigh, and Dallas gives you great opportunities. However, only the smart people who have designed websites will grab some of these opportunities.You would need to make the very best of impressions to the people who visit your website. This will determine whether they will return to the site, and buy your products or even give you the feedback that you need for your organization.
Our Latest Projects
Your business is your website and your website is your image. Your digital image is our business.
Click here to view all
---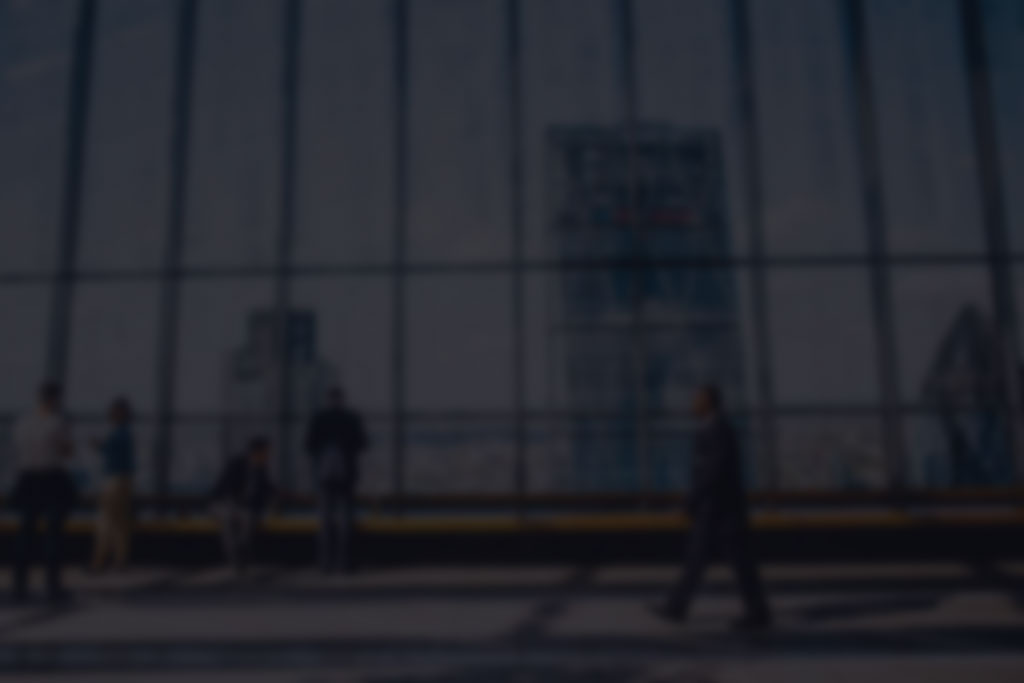 I wanted to take a quick moment and say thank you for all you have done for us at K-9 University. As you know, we have been using Internet Digital Marketing since April 2010 with the launch of our new web site www.k-9.com . Since then, we have made an update/change to our site, added a mobile site and have retained your services for our SEO marketing. I really appreciate your great customer service and your impeccable quality of work. We have received numerous comments about our websites appearance and ease of navigate. I really appreciate all your hard work and the time spent helping us grow our business.

I hired Internet Digital Marketing in 2012 to redesign a website and help me with marketing of our Shade Arbors and Patio Covers website. They were extremely professional and communicated with me throughout the entire process. They had said it would take about 3-4 months in order for me to start receiving leads. However, I was starting to receive leads within the 2nd month. Great experience and I would highly recommend this team. Great Work!

Acme Sign Company has been working with Internet Digital Marketing for several years. IDM did a complete redesign of our website and delivered above and beyond our expectations. They are professional, dedicated, and responsive to our ongoing needs. What is particularly exceptional about their team is that they are marketers at heart and understand the commitment to excellent customer service. We at Acme Sign Company highly recommend Internet Digital Marketing.

Launching our new site with Internet Digital Marketing has been a great experience. They are really there to help both pre-launch and post-launch and have made the whole experience a breeze. Since launching we have already seen a strong increase of brand awareness and an increase in sales. Turnaround was very quick and the quality was beyond what we expected for the price. We highly recommend their serveries!