SEO Raleigh
Generating Sales Leads Through SEO in Raleigh
One thing that is always emphasized on during SEO is the content. It is repeatedly put across that the content use is vital. It determines the success that a website has. This is one thing that is true for sales lead generation. If you are wondering what SEO would do for your company in Raleigh in terms of generating leads, then now you know. When your site has good content, it attracts more people. The content you include in your site should be relevant. It should talk to your audience without being monotonous. The audience should feel that there is effort to lure them.
Content should also be concise and precise. It doesnt help anyone to beat around the bush. People who dont have the time to spare will just move along to the next best thing. It is important to make sure that your audience stays interested. This is why copy writing for SEO applications should be given to creative writers. This is to ensure that the audience gets nothing but the best.
The type of audience will also determine the type of content you have. If your brand is meant for a certain generation of people, then the content should be too. Remember that you are trying to generate business for your brand. The keywords that are used should also be high quality. They should make it easy for people to find what they want. SEO tailors the content to fit the audience. This effectively generates sales leads.
When deciding on SEO for your business, the content is one thing that you should always consider. When it is done right, it is very effective. When you give the consumers what they want, they will always come back. This is ultimately what any business hopes for. The best thing about SEO is that there is no restriction to what business can get it. That means whatever business you have in Raleigh, you can count on generating your sales leads though SEO.
Our Latest Projects
Your business is your website and your website is your image. Your digital image is our business.
Click here to view all
---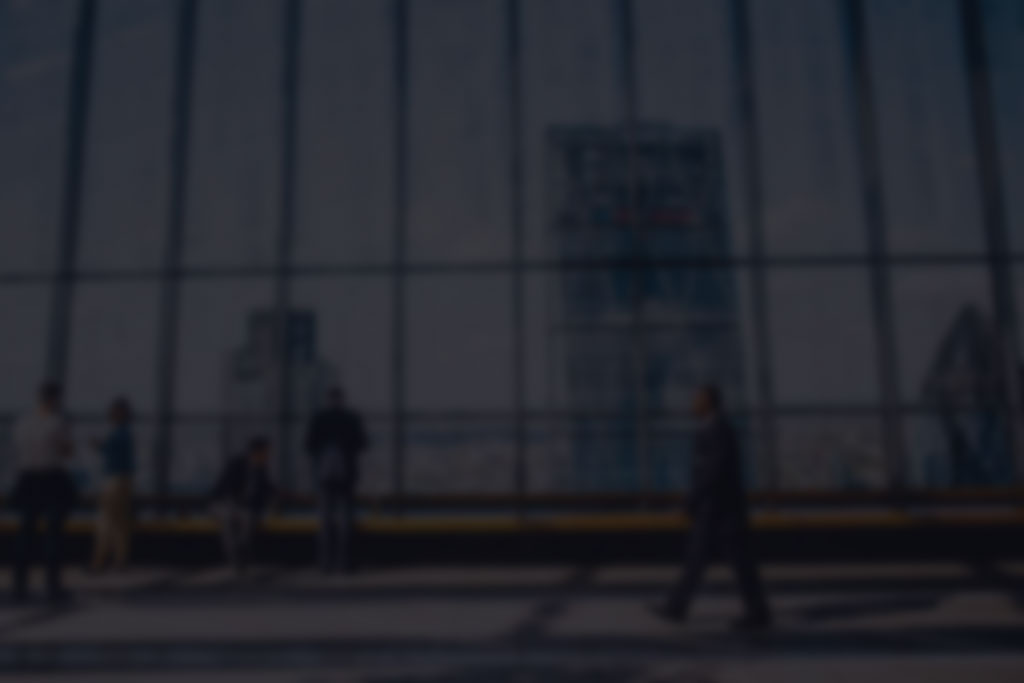 I wanted to take a quick moment and say thank you for all you have done for us at K-9 University. As you know, we have been using Internet Digital Marketing since April 2010 with the launch of our new web site www.k-9.com . Since then, we have made an update/change to our site, added a mobile site and have retained your services for our SEO marketing. I really appreciate your great customer service and your impeccable quality of work. We have received numerous comments about our websites appearance and ease of navigate. I really appreciate all your hard work and the time spent helping us grow our business.

I hired Internet Digital Marketing in 2012 to redesign a website and help me with marketing of our Shade Arbors and Patio Covers website. They were extremely professional and communicated with me throughout the entire process. They had said it would take about 3-4 months in order for me to start receiving leads. However, I was starting to receive leads within the 2nd month. Great experience and I would highly recommend this team. Great Work!

Acme Sign Company has been working with Internet Digital Marketing for several years. IDM did a complete redesign of our website and delivered above and beyond our expectations. They are professional, dedicated, and responsive to our ongoing needs. What is particularly exceptional about their team is that they are marketers at heart and understand the commitment to excellent customer service. We at Acme Sign Company highly recommend Internet Digital Marketing.

Launching our new site with Internet Digital Marketing has been a great experience. They are really there to help both pre-launch and post-launch and have made the whole experience a breeze. Since launching we have already seen a strong increase of brand awareness and an increase in sales. Turnaround was very quick and the quality was beyond what we expected for the price. We highly recommend their serveries!